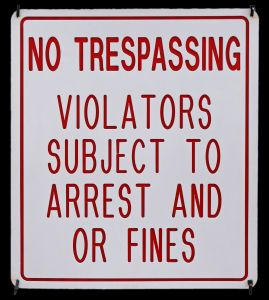 In California, Family Code Sections 6200 and 6300 govern when restraining orders may be issued in cases of domestic violence.  "Domestic Violence" is construed very broadly in California and the definition of "abuse" is not limited to merely physical injury.  For example, California cases have found that kicking a dog, or hacking into a lover's email account can constitute abuse.
Furthermore, the amount of evidence needed to establish a domestic violence restraining order (a restraining order that will protect husbands, wives, or lovers from one another) is much lower than the amount of evidence needed to restrain those without a familial or amorous relationship (ie neighbors or coworkers).  Such laws have been specifically written to ensure that more victims are protected by restraining orders in cases of domestic violence.
In most cases whether the "abuse" at issue is enough to sustain a domestic violence restraining order depends on whether a judge finds the victim has a "reasonable apprehension of imminent serious bodily injury to that person or to another."  What is a "reasonable apprehension" often comes down to presentation and perceptions of a particular judge.  For this reason having an attorney at a domestic violence hearing can be very important.  The San Francisco based attorneys at Jones & Devoy have experience in prosecuting and defending domestic violence restraining orders throughout the bay area.