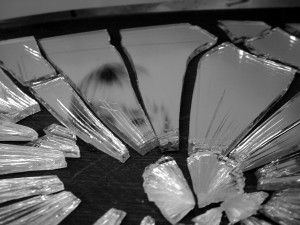 Any divorce or dissolution is a stressful and emotional event. Whether the divorce is caused by conflicts of personalities, financial problems, or value differences, the San Francisco Bay Area Law Firm of Jones & Devoy is ready to make sure that you are treated fairly throughout the process.
Divorces or dissolutions usually involve conflict in number of key areas including:
In trying to sort out these key issues, tension often arises between a desire to "get it over" but also make sure that you get your fair share. Navigating between these tensions requires an in depth knowledge of the legal process that must occur for your divorce to be finalized and the processes that can occur if the other side is unreasonable.
For instance, once the divorce process begins a series of requirements must be met before a judge will order the dissolution finalized. For example, each spouse is required to disclose to the other all the assets and property that they know about either in their name or in the other spouses name. This process must happen in accordance with certain legal guidelines before a judge will order a divorce finalized. However, if one spouse fails to disclose certain information, as required by law, then the other party may begin an in depth discovery process to prove the omission or misrepresentation. If the party propounding the discovery learns that their soon to be ex-spouse made a knowing misrepresentation then the wronged party may be entitled to additional compensation such as 100% of the value of the hidden assets. However, the draw back to engaging in this kind discovery process is that it can be costly. In fact, if done incorrectly, or without proper strategic considerations, many parties make the mistake of spending more money on discovery than the value of the asset hidden. This is simply not a cost effective approach to your divorce or dissolution.
Thus, it is always in your best interests to be fully informed of your options and have the legal guidance to carefully consider the possible strategic gains and losses at each step in the process. To make sure that your interests are protected, and that the unique challenges of your divorce or dissolution are met with skill and acumen, contact our San Francisco based Bay Area attorneys so that we can help you lay out a road map to help you move beyond this stressful period of your life.