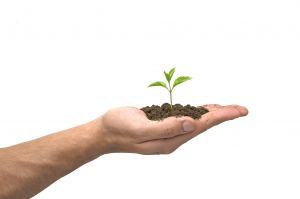 Whether you are managing risk, embracing opportunity, or confronting crisis, Jones & Devoy prides itself on providing practical solutions for real life problems
From day one with our Firm you we will give you a down-to-earth, no-nonsense assessment of what needs to be done in your case.  This means that if you do not need an attorney: we will tell so.  If your case is going to be a tough one: we will tell you so.  Our Firm  was founded because our attorneys maintain the highest commitment to effective and practical advocacy, not maximizing billable hours.
Once retained, our Firm will assign a single lead attorney, not a team of junior associates, to handle your case.  As your case progresses our attorneys will stay in contact with you so that you know what is happening with your case.  You will be advised of the advantages and disadvantages of different legal strategies and tactics including what Jones & Devoy believes is the best course of action.  However, the attorneys of Jones & Devoy will always respect that the final decision in every case rests in your hands.
As your case progresses Jones & Devoy we will not handle only parts of your legal issues, we will handle all of your legal issues.  Our Firm will zealously represent you to ensure that all avenues of resolution are carefully considered.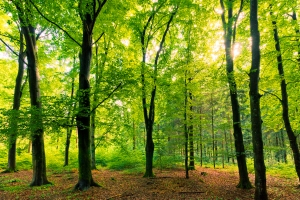 By providing practical legal solutions our San Francisco Bay Area law Firm has, and will continue to have, the competitive advantage of having the skill to get the job done and trust of our clients in knowing that they are always receiving advice of what is in their best interest.  Contact our attorneys to see how we can help you.