At the law firm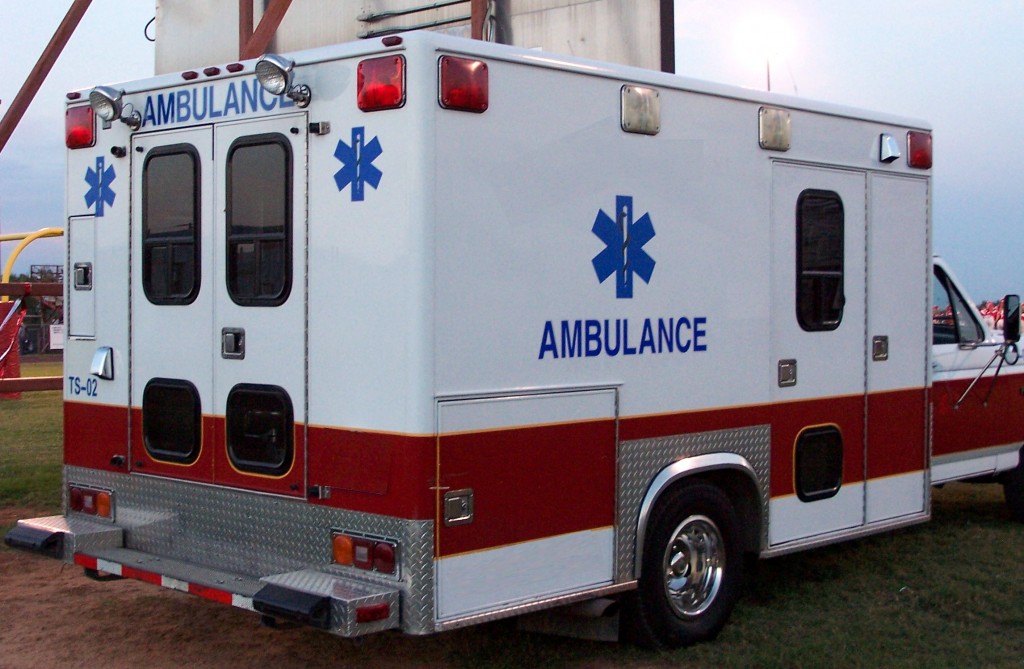 of Jones & Devoy LLP, our attorneys are here to help you through the traumatic experience of a personal injury. If you have been injured by one of the following methods, please contact one of our
Bay Area Personal Injury Lawyers
today to discuss your legal rights:
Whether your accident involves a car, motorcycle, bicycle, truck, commercial vehicle, or a boat, our personal injury attorneys will help you…

There are several steps which must be navigated to determine if you qualify to bring a medical malpractice personal injury lawsuit. First, you must….

As a consumer, you have the right to expect products you buy and use to be in safe condition. If you are injured by a dangerous product, due to its defective condition, or an improper safety warning on the product, then you may….

Bicycle collisions in the Bay Area are growing rapidly. If you have been in a collision with a car, pedestrian or another bike, you may be entitled to compensation…

Victims of slip and fall accidents can suffer the affects of their injuries for years.  If the cause of the fall was a dangerous condition that was created by the negligence of another, then you may be entitled to…

If you are injured by the negligent acts or omissions of another, you may be entitled to compensation. If your injury was caused by…

Contact Us

.

Please note that use of the above form does not establish an attorney-client relationship.

Mr. Jones has an extensive background in both general litigation and family law as well as experience in various business and transactional matters…

Practicing civil litigation with an emphasis on client advocacy, Mr. Devoy is experienced in litigating a wide range of legal matters …

Best Real Estate
Lawyers in San
Francisco2016