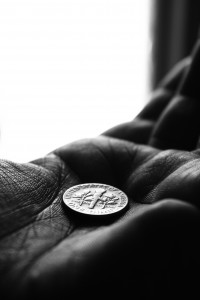 The San Francisco Child Support & Spousal Support Lawyers of Jones & Devoy are dedicated to minimizing the worry you may have about support agreements and orders.
If you are going through a divorce or separation, the issue of support, whether it be child, family, or spousal, is always a primary concern.  This is because support orders directly effect how you and your family will live month to month. The San Francisco Bay Area Law Firm of Jones & Devoy is here to help you understand child support laws, and how to help the court make the order that is fair to you.
Many support orders are determined, in large part, by formulas. However, do not be misled by this apparent simplicity – a formula is only as good as the information that is given to it. Moreover there many exceptions and ways to characterize earnings to significantly change the output of support formulas. For example, California Family Code § 4057.5 provides that when a "parent  … voluntarily or intentionally quits work or reduces income … and relies on a subsequent spouse's income" the new spouses' income may be considered in determining support! That is, under this code section, a parent may be treated as though they are earning what their new spouse does.
Taking advantage or avoiding code sections like § 4057.5 requires a careful analysis of the facts or each case, knowledge of the applicable law, and the tactical know-how of how and when to present their evidence. At Jones & Devoy our San Francisco based Bay Area attorneys have the training, resources, and strategy to make sure that the correct earnings and deductions are considered in order to get a fair support order for you. Whether you are just about to go through a divorce, or are looking to correct a old support calculation, our San Francisco based Bay Area attorneys will evaluate your options and will make sure that your interests are protected.