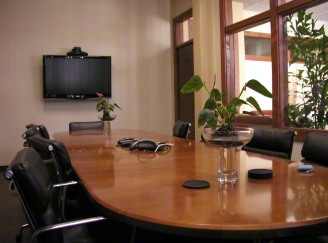 If you are struggling with a legal issue, or think that one may be emerging on the horizon, our attorneys are equipped to protect your interests and help you reach a favorable outcome.  We offer down-to-earth legal representation and client service that will put you or your loved one's needs first.
Our office is located in the heart of downtown San Francisco at 201 Spear St. Suite 1100, about two block from the Ferry Building and the Embarcadero Bart Station.
Contact us Directly at:
(415) 615-0879, or Email us at: contact@jonesdevoy.com or use the map below.