Practical Legal Solutions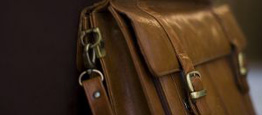 Business law covers a large assortment of issues, but generally, most problems fall into one of three discrete categories: Starting a New Business, Negotiating Contracts, & Litigation …
Fill out the form below and one of our attorneys will contact you shortly.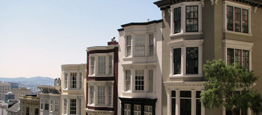 Jones & Devoy offers legal services concerning property issues that arise in relation to purchase, sale, rental, ownership and use of real property including Landlord Rights…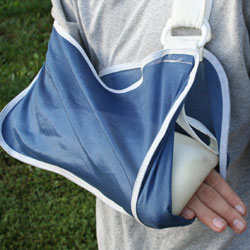 At the law firm of Jones & Devoy LLP, our attorneys are here to help you through the traumatic experience of a personal injury. If you have been injured by one of the following methods…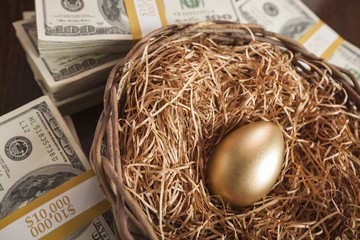 It is a common misconception that estate planning is specific to the very wealthy. Regardless of your net worth, let the attorneys at Jones & Devoy help you eliminate the stress and confusion for your loved ones after you have departed ...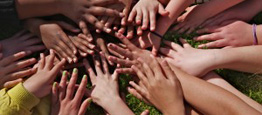 Family law issues often entail the most emotionally involved aspects of anyone's life.  For this reason it is important that you have attorneys experienced in this area who will stand by your side, during both…