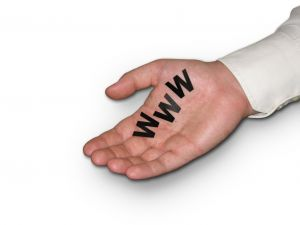 Launching a web page can be fun, exciting, and profitable; however, if not performed correctly, there could be a variety of legal problems facing the new web page.  This article will focus on three easy ways to avoid legal problems when launching or creating a new web site.
1. Intellectual Property Issues (Copyrights and Trademarks)
The ease at which a new web site can be created allows for unintentional trademark and copyright infringements.  Basically, when creating a new web page, you must ensure that the website url does not belong to another company and that your name is sufficiently different from an existing company.  In addition, when adding content to your new web site, you cannot use work, words, or pictures from existing web site by virtue of copy/paste.  If you do, you may be infringing on the intellectual property rights of another.
2.  Defamation and Free Speech
This area of concern is one of the most highly controversial areas of Internet law.  If you are the web site owner, you can legally allow third parties to post nearly any written content on your website.  If, as the owner, you do not censor or participate in the posting, you are not responsible for the accuracy of any statement, and federal law prohibits lawsuits against the web site.  However, to play it safe, you should include a disclaimer, which leads to the final point of discussion.
3.  Website Disclaimers and Policies
Almost all web sites have a variety of disclaimers and/or policies somewhere on the web page.  Usually these notices are found in the footer and are often not read by a web site user.  However, many courts have ruled that posting these notices on the web site creates a binding contract between the web site and the web site user.  This can be both good and bad for the web site user.  Accordingly, it is always wise to consult an attorney before placing any legal disclaimers or policies on your new web site.
Contact the San Francisco Bay Area Law Firm of Jones & Devoy for a free consultation to discuss your new web site with one of our Internet Law Attorneys.