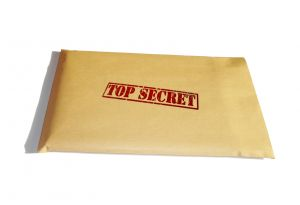 Generally speaking non-compete agreements are impermissible in California.  In fact, California has enacted legislation under California Business and Profession Code Section 1600 et. seq. that will make a business open to a lawsuit if they even have someone sign a non-compete agreement.  Overall this means that most non-competes agreements are not only void, but, also legal liabilities.
California, however, has carved out specific exceptions that allow for non-compete agreements.  By statute agreements between owners of company not to compete are allowed in certain narrow situations.  Unfortunately, this covers a very small percentage of non-competition agreements and so tends to be of only limited value to most individuals who are contemplating such contracts.
California courts, however, have found that non-solicitation may be permissible for the protection of trade secrets.  This, however, begs the question of what is a trade secret? If every company had their way, every bit of information and any competition by an ex-employee would be stealing a "trade secret."
Broadly speaking: a trade secret under California Civil Code Section 3426.1 is described as information that "Derives independent economic value, actual … from not being generally known to the public … and … [i]s the subject of efforts that are reasonable under the circumstances to maintain its secrecy."  Unfortunately, such a definition does not provide a bright line test to define what is and is not a trade secret.
The bottom line, is because of the potential risks and technical requirements, any  non-compete clause should be drafted under a strict legal eye.  The skilled attorneys at Jones & Devoy can help you protect your business and avoid the legal pitfalls fraught with California non-competition law.