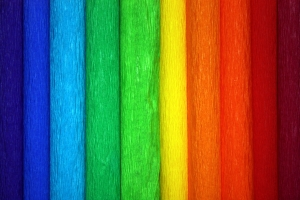 The decision in United States vs. Windsor by the U.S. Supreme Court to strike down Section Three of the Defense of Marriage Act drastically alters the domestic landscape for same-sex couples.  Besides the all important right to marry, the ruling creates important tax opportunities.
Specifically, with the striking down of DOMA many same-sex married couples are eligible for potential refunds not closed by the statute of limitations.  To this end those individuals who have state recognized same-sex marriages should determine if it pays to file amended federal tax returns to obtain refunds of open tax years before any additional years become subject to the statute of limitations.  This is because the U.S. Supreme Court ruled DOMA unconstitutional, and thus, was never legally valid from its inception.  As a consequence, gay and lesbian marriages should be able to file joint federal tax purposes retroactively to the date the marriages were recognized under state law.
This creates a time-sensitive question for those same-sex couples whose 2012 income tax returns have been extended to October 15, 2013.   The San Francisco based Bay Area Family law attorneys of Jones & Devoy make it a point of pride to stay at the forefront of same-sex law in the bay area.  If you are considering a same-sex or LGBT family law issue our attorneys offer a complementary consultation.