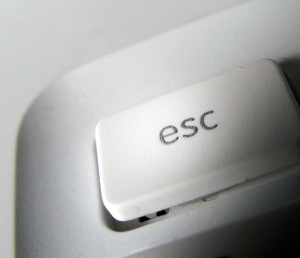 The final method to remove internet defamation and libel without hiring an attorney or filing a lawsuit is to work with an internet search engine provider to remove the postings from search engine results.  Generally speaking there are three main search engines:  google, bing, and yahoo.  Google is by far the most popular and therefore the most important company to work with to remove the online defamation and libel.
If you are succesful, the libel and defamatory posting will still exist, however it will only be found if a user directly types in the URL, and will not appear on a Google search result.  The good news is that Google already has a policy in place that will help you remove certain types of postings.
Google will automatically remove any postings that falls under one of the following categories if requested:
A posting that displays a social security number or another government identification  number;
A posting that displays a bank account or credit card number;
An image of a signature; or
Your name or the name of your business published on an adult content site spamming Google search listings.
If the defamatory postings falls into one of the above categories, then you can follow the links already in place on Google, found here, to remove the posting.
If all of these methods prove unsuccesful, then it may be time to contact an attorney.  Our San Francisco Bay Area Internet Defamation Attornies are experienced in dealing with legal matters to remove internet defamatiion and libel.  Contact us today to set up a free consultation.