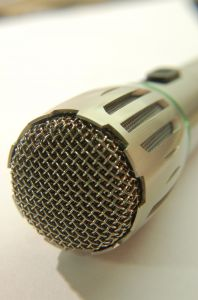 There are several different routes to choose from when deciding "how" to remove internet defamation, and internet libel.  This post, will focus on ways to remove internet defamation and libel without a lawsuit.
By far, the easiest, quickest and most effective way to remove any online defamation or libel is to contact the writter and request that he or she remove it.  This route is more effective then most people realize.  If it works, then the problem is solved.  If the internet defamation or libel is on a blog that is hosted by the writter, then it is even easier for the writter to remove.  However, sometimes a problem occurs when the online defamation or libel are posted on the website of a third party that is not owned by the writter.  If this is the case, then the writer may not be able to remove it, and the following steps should be taken.
Step 1:  Find out who owns the website.  All websites maitain current ownership information.  To see this information, you must log onto a website such as "whois.com" and type in the name of the website.  Once you do that, then you will see the contact information for the website owner.  Look for the administrative owner and server data.  This will provide the contact informatin for the website.  Once you know this, visit the website and look for the "Terms of Service" of the particular website.
To be continued….
For a free consultation, contact the San Francisco Bay Area Internet Defamation and Libel Attorneys of Jones and Devoy LLP to discuss your internet defamation and libel matter.