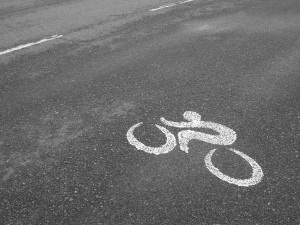 At its core, a bicycle collision lawsuit is a personal injury lawsuit.  As such, the first step is to determine the appropriate Statute of Limitations.  In California, the Statute of Limitations for a personal injury lawsuit begins to run two years after the victim knows or should know of her injuries. This may seem straight forward, but it is not so simple.
The best time to bring a lawsuit for injuries suffered during a bicycle collision is after you, as the victim, have had a chance to seek medical treatment for your injuries.  In order to bring a suit and claim a realistic figure of damages, the victim needs to know how much damage they have suffered and how much they will continue to suffer.  Put another way, you need to know how much your medical bills have been in the past for the injuries suffered and how expensive the continued medical care will be in the future.  Therefore, it is not in your best interest to bring a lawsuit right after the injury because you have not received medical care by this point and you cannot determine future medical care.
However, as discussed above, you must bring your lawsuit within two years if you want to meet the Statute of Limitations.  Due to the fact that you need to wait until you have received medical treatment, many victims don't bring their suit within the Statute.  For this reason, it is important to discuss your case with one of our San Francisco Bay Area Bicycle Collision Attorneys.  Click here to email us and discuss your case.